We are Positive Electric, Miami Valley's most trusted electrical contractor. Why do our neighbors, Ohio residents and business owners, trust us to perform high-quality electrical work? Put simply: our honesty and integrity.
Our team consists of experienced, qualified electricians, but it takes more than that to be the best. We are always upfront and clear about what to expect when we take on a job. No scare tactics, no misleading quotes, no surprise charges. Our goal is not to make a quick buck and dash, but instead to forge long-term client relationships based on trust.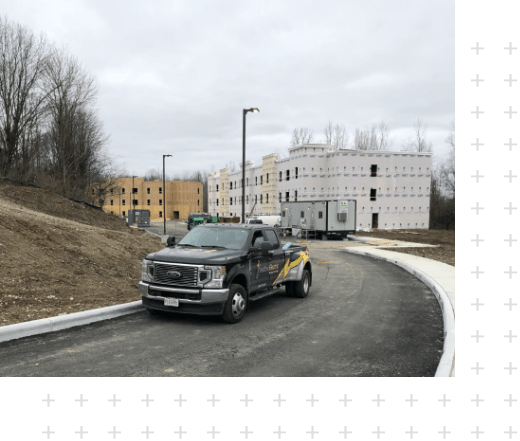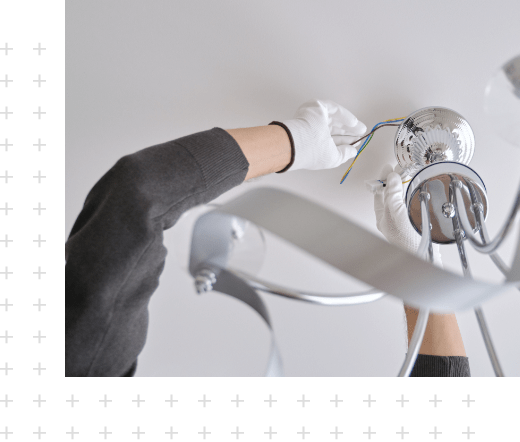 Why Choose Positive Electric?
Honest, Upfront Pricing: You'll know exactly how much your project will cost before we start work, and the price won't change based on who does the work or how long it takes us.


Free Estimates: We provide estimates on scopes of work where specific facts are known and confirmed. Many of these can be provided over the phone by our Customer Service Specialists after securing necessary information from you.


Responsive Customer Service: A friendly live Customer Service Specialist will always answer your calls. Even on weekends and in the evening, you won't get a robot or outsourced representative.


One-Year Guarantee: We offer this year-long guarantee on all parts and labor.


Expert Electricians: Our team comprises highly experienced, fully insured, licensed electricians who will get the job done right, the first time.
To provide our Ohio neighbors with quality electrical services at fair, affordable prices. We're always laser-focused on the task at hand, but our long-term goal is always to earn repeat business through honest, attentive, and reliable service.