Residential Electrical Services
Electrical system not working? Remodeling your home? Need wiring installed? We can handle it all!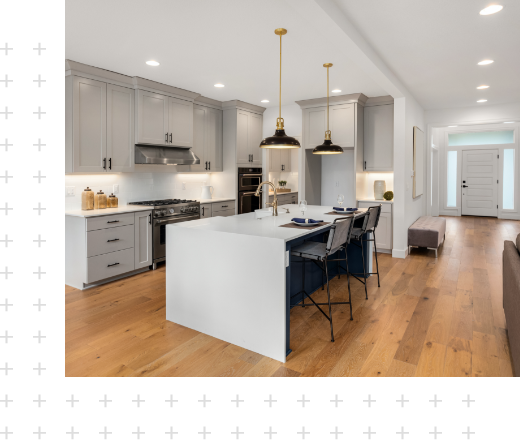 Quality Work for Homes of All Sizes
Getting electrical work done on your home can be a stressful experience, as the process involves internal wiring and there's a lot that can go wrong. Don't roll the dice on just any electrician and hope for the best. Instead, partner with Positive Electric and get reliable, honest service from Ohio's most trusted electricians. As local residents of the Miami Valley ourselves, we treat our clients as though they are our neighbors so you're guaranteed to get straight talk, fair pricing, and friendly service.
No matter what electrical services your home needs, we have you covered. We can consult on new systems, perform installations, troubleshoot problems, or start from the very beginning with a new construction. Our highly experienced and qualified electricians will give you an honest, free estimate so you know exactly what you'll pay for our work before we get started; no surprise fees or unexpected overtime charges. You'll get peace of mind knowing that your home's electrical systems are in expert hands.
What We Do for Residences
See the quality of our work for yourself