Hot Tub Wiring and Lighting
Ensure your hot tub is fun, safe, and reliable
It's no secret that water and electricity don't mix. Throw in heating elements, and you could have a host of risks and hazards on your hands. That's why you need an experienced and trustworthy electrician to install and service your hot tub, jacuzzi, or pool wiring and lighting. Positive Electric's expert team has the skills to swiftly and safely service both indoor and outdoor hot tub/pool systems.
Whether you need a wiring system for a brand new installation or just need to troubleshoot and repair an existing one, we'll get it done right for a fair price. Positive Electric maintains a strong reputation for trustworthiness in the Miami Valley area because we treat our customers like neighbors. So, when you hire us, you know we'll go the extra mile to ensure you can enjoy taking a dip without having to worry about the wiring.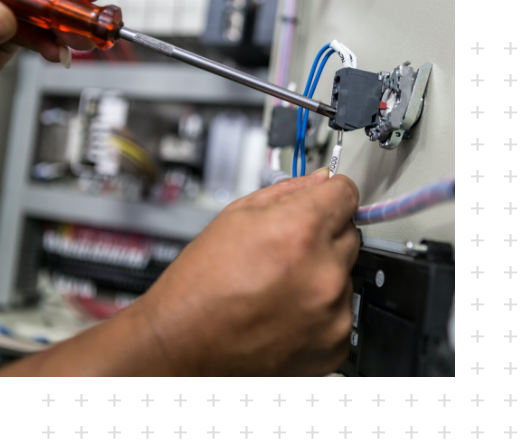 With Hot Tub Wiring and Lighting services from Positive Electric, you get:
What our clients are saying
"I have used them many times because the quality of work is impeccable. I'm able to relax knowing the work is done right and that I can trust the electrician responsible...
READ MORE
"Positive Electric is one of the best electrical company in Dayton. They are punctually and very responsive. I have worked with Positive Electric with my company (Ryan Homes) and their work is top notch...
READ MORE
"Did awesome work...very professional and the price was reasonable. Would definitely recommend...very quick also"
Explore All of Our Electrical and Lighting Solutions
Expert electrical system design for your home or workplace
Highly experienced electricians who get your installation or repair work done right the first time
Upgrades for your electrical systems that guarantee safety and massive cost savings
Ceiling Fan Installations
We can install an energy-efficient ceiling fan, or repair your existing one
Whether you need to install, maintain, or repair your recess lighting, we can help
Enjoy better interior ambiance and increase your property's value
Enhance your property's curb appeal and security with durable lighting for your outdoor space