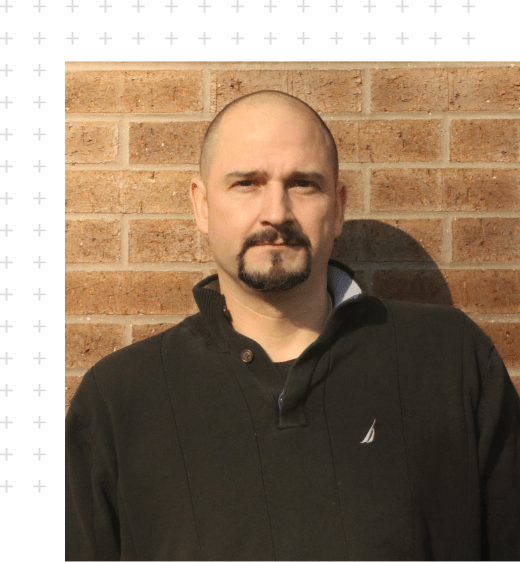 Brandon has decades of knowledge and experience that has proven to have a strong track record on profitability, productivity, quality standards and effective relationship building, while managing a fantastic team. Brandon is a leader who is always keeping an eye out for innovative ways to increase performance and efficiency on all levels. When not a work Brandon enjoys all sports and spending time with his wife Samantha and two grown sons Mason and Matthew.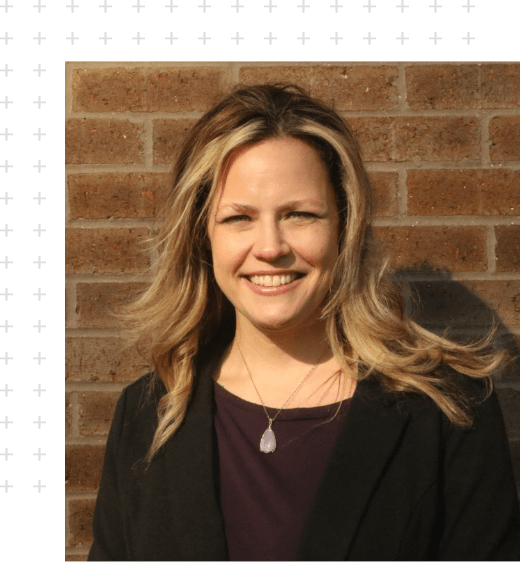 Samantha has been with the company for 5 years and supports the company's daily operations by maintaining office systems; maintains the accounting records for the company. Provides financial information to management. Compile payroll information by managing payroll preparation; completing reports; maintaining records. Completes payments and controls expenses by receiving, processing, verifying, and reconciling. Maintains organization's human resources by planning and implementing policies, programs, and practices. When Samantha is not in the office, she enjoys spending time with her family, whether that is at a baseball game, watching movies or just playing games.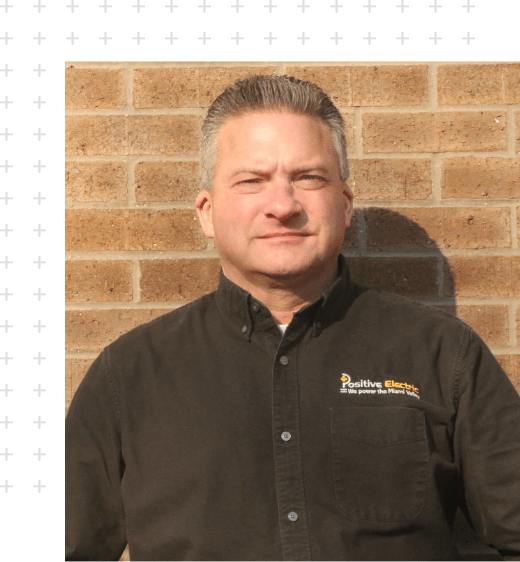 Columbus – Operations Manager
Tom Stout is the Operations Manager for the Columbus division. He has more than 35 years of experience in the electrical contracting industry. He has established relationships with various industry leaders and has managed multi-million dollar projects. For most of the past 20 years, Tom was the President and CEO of a large electrical contracting company in Central Ohio. He later went on to work as the Vice President of Operations for a local contractor before joining the team at Positive Electric. In addition to an Ohio fire alarm license, Tom holds an electrical contracting license in both Ohio and Kentucky. He also earned a Bachelor's degree in Business Administration from Franklin University. Tom is passionate about the electrical industry and enjoys bidding large projects, overseeing operations and seeking new clients. He is proud to be a part of Positive Electric and looks forward to managing continued growth and exceptional customer service. When he isn't at the office, Tom enjoys spending time with his wife and two grown sons. He is an automotive enthusiast, boat lover and sports fan.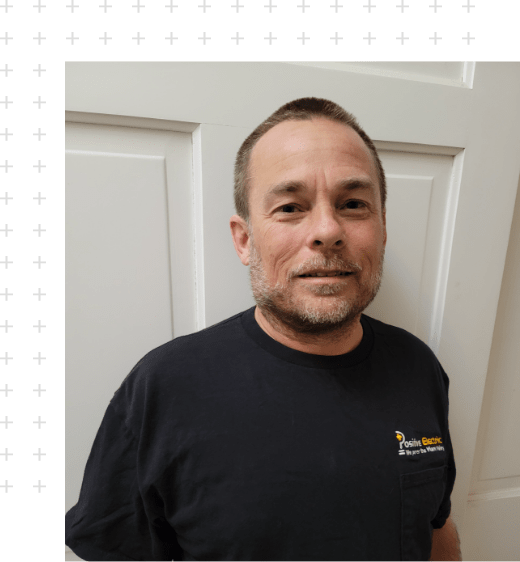 KY and IN Division Manager

Shane has been with Positive Electric for 6 years and has been in the construction industry for over 30 years and bring a lot of knowledge to the company. Shane has the expertise to work with architects, designers, engineers, and project managers, as well as our professional Positive Electric staff to take multifamily properties from concept to completion in IN & KY. Shane has also run work in Ohio and VA. On his off time he enjoys spending time with is wife and two adult daughters. He also enjoys the outside and fishing.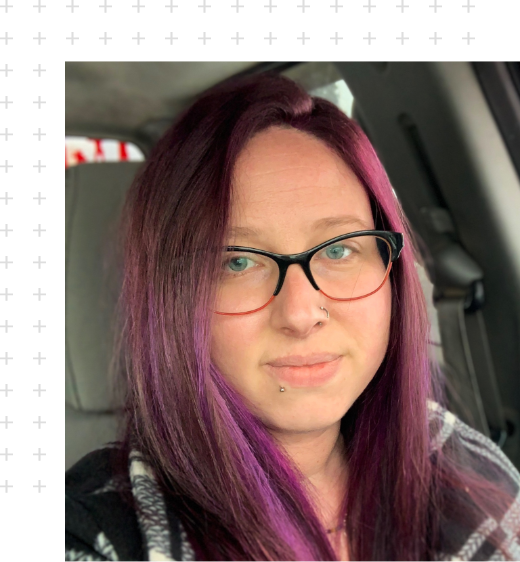 Hello! I'm Jess Sneed, the Office manager here at Positive Electric.
If you call our office expect to talk to me! I'll get you to the person you need to talk to or get you on our schedule for service or warranty. I'm also the one who makes sure permits are pulled and inspections are called when needed.
I have only been an employee with Positive Electric for about 6 months and Positive Electric truly values their employees. I couldn't ask for a better company to work for.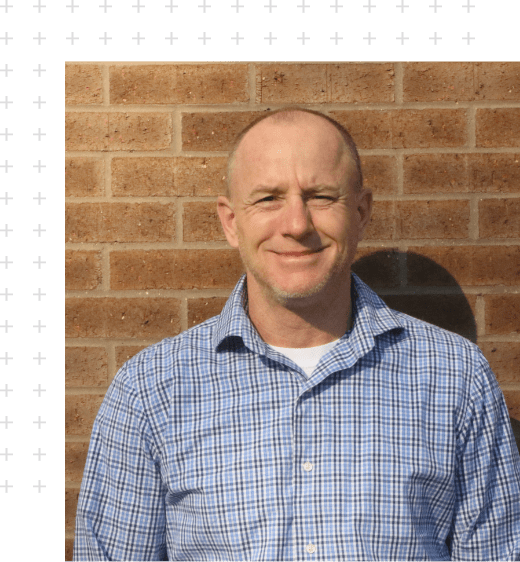 Hi. I am Tony Coppock and I have been with Positive Electric for 2 years. I am the Purchasing Manager for the company, which includes our multi-family division and our new construction residential, and additional duties responsible are the vehicle fleet, warehouse control, supply management and business relationship management. My prior experience has been in Regional Managing roles, customer service and sales, and multi-family management and leadership initiatives. Tony has been married for 20 plus years to his beautiful wife, Jennifer. They have 3 children- Anthony, 17, Allison, 15, and Ansley, 12. They reside in Miamisburg, OH and are actively involved in the community and amateur sports.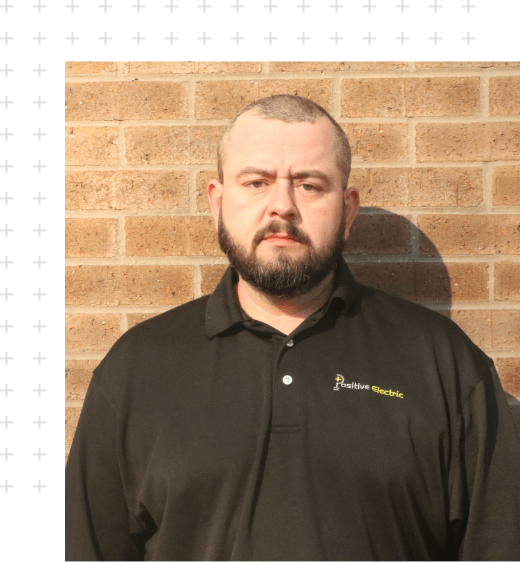 Hi, my name is Jeremy Sneed. I'm the Construction manager for Positive Electric. I over see all of the work that is done Dayton to Cincinnati. Everything from new homes to apartments to service.
I have been with Positive Electric for over 15 years. I started out as an electrician, wiring house, apartments, and traveling constantly. It took time, hard work and dedication but sticking with Positive Electric has been one of the best career decisions I could have made.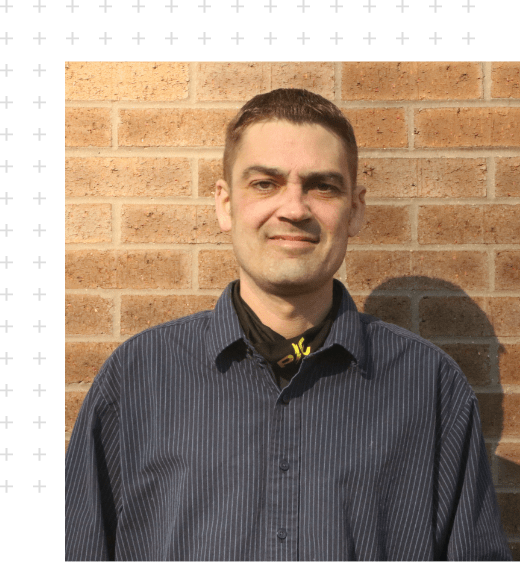 With 15 years in the industry as an Electrical estimator it has been a pleasure to join Positive Electric. I recently joined the team here and have enjoyed the exciting opportunities & family environment that the Positive team has created.